Free Courses Online of Some Less Commonly Studied Languages
These are free online sites that will help you to learn languages that are less commonly studied in the United States.
ASL - American Sign Language
American Sign Language (ASL) is a sign language, a language in which the hands, arms, head, facial expression and body language are used to speak without sound. ASL is not related to English, and features an entirely different grammar and vocabulary. ASL is the dominant sign language of deaf communities in the United States and English-speaking parts of Canada. British Sign Language (BSL) is a completely different language from ASL, and they are not mutually intelligible. ASL is instead related to French Sign Language.
Besides North America, dialects of ASL or ASL-based creoles are used, sometimes alongside indigenous sign languages, in many countries in Asia, the Caribbean, and in Africa. The grammar and syntax of these ASL dialects are distinct from any spoken language, including English.
Here are some resources for sign language:
Lifeprint from Arizona State University.
How to Learn American Sign Language Online - Free, Fast & Funny on YouTube.
These are recommended series of books and CDs available in the Alameda County Library System, which will help you learn a particular language.
Routledge's Colloquial series books consist of a textbook (with texts and exercises on different topics, keys to exercises, translations of texts, and a glossary of words presented in the textbook and their translations into English) and two CDs of selected texts from the book.
Teach Yourself series books consist of a book (with texts and exercises on different topics, self-assessment tests, keys to exercises, vocabularries and translations in both the target language and English) and two CDs of the dialogs in each chapter.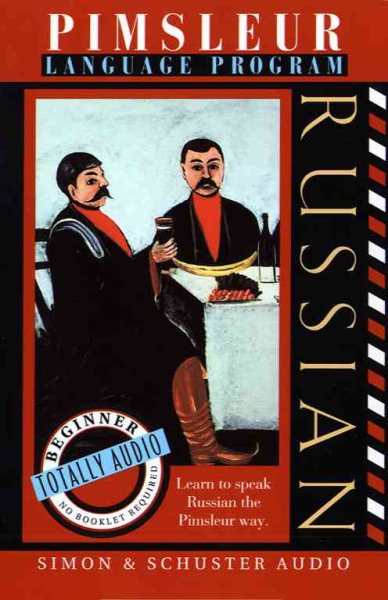 Pimsleur Language Program materials are primarily CDs occasionally accompanied by a booklet covering cultural differences. Only rarely does a course offer the script of the texts in the target language. Many of the Pimsleur Language series, including ESL, may now be found on OneClick Audiobooks. Within OneClick , search for the Author "Pimsleur".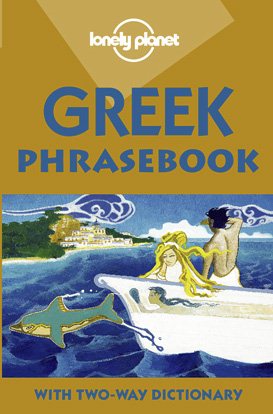 Lonely Planet Phrasebooks consist of everyday use phrases in a wide variety of topics with phrases shown in English, a pronuncation transcription, and in the target language. Different topics are highlighted with a border in different colors, and cultural notes abound. There are glossaries and translations in both the target language and English. Often a rudimentary grammar is given just before the "Basics" section.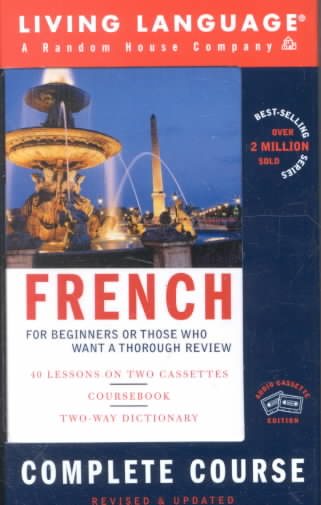 Living Language Courses normally consist of a textbook, a dictionary in both the target language and English, and two CDs of highlighted dialogs shown in the textbook. Look for "Living Language" in the Title field in the catalog to get a complete list of Living Language courses.
Hindi Language for Children
Interpals

InterPals is a free pen pal site for users of all ages. With over 300,000 active users hailing from over 180 countires, InterPals is one of the largest pen pal sites on the interenet. Vistors can add their profile, search for pen pals, chat, discuss onthe forum, and much more!
Languages of New World Civilizations
The languages of the three major civilizations (Inca, Aztec, and Maya) are still spoken by millions of people. Here are some online sites that will help you in the study of these languages.
Basic Quechua lessons are here.
Wikipedia article on Quechua with many links is here.
Introductory course on Nahuatl (Aztec) for Spanish speakers can be found here.
Online Spanish-Nahuatl dictionary is available here.
English to Nahuatl Glossary is here.
A Grammar of the Yucatecan Mayan Language is here.
A Basic English - Yucatec Mayan Dictionary is here.
Studying Languages Abroad
Since 1990, Center For Study Abroad (CSA) has been providing low cost study abroad opportunities to students and adults worldwide. For over 20 years, our mission has been to be non-profit oriented and offer programs at low cost, as well as provide more flexibility, independence, and additional services to best fit each participant. Admission is guaranteed and open to all. All programs are fully accredited.
Information and Application Forms for Summer School in Rusyn Language and Culture at Prešov University in Prešov, Slovakia.